HI, I'm Michelle! I am a Biologist/Trainer turned Singer/Songwriter/Composer for Film & TV, Blogger and Workshop creator! My courses here at Licensing Songs Academy will help you to understand the world of Music Licensing and equip you with the information you need to write and license songs for Film & TV! I have had music in many shows like: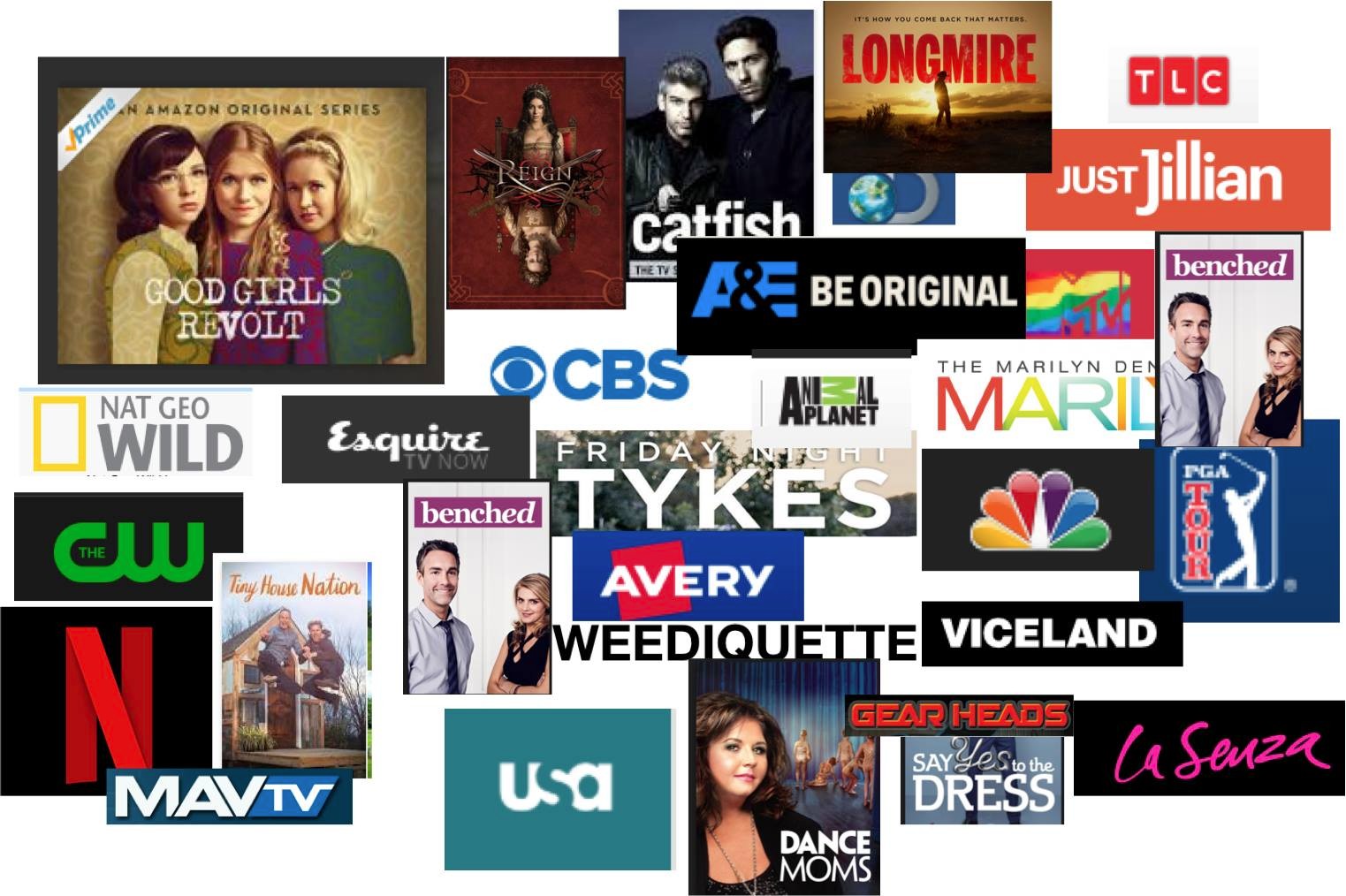 I have created and taught many Workshops on Music Licensing! Live and on-Line. My Live workshops have been given at the following locations: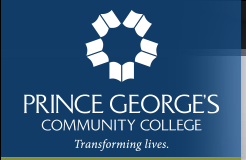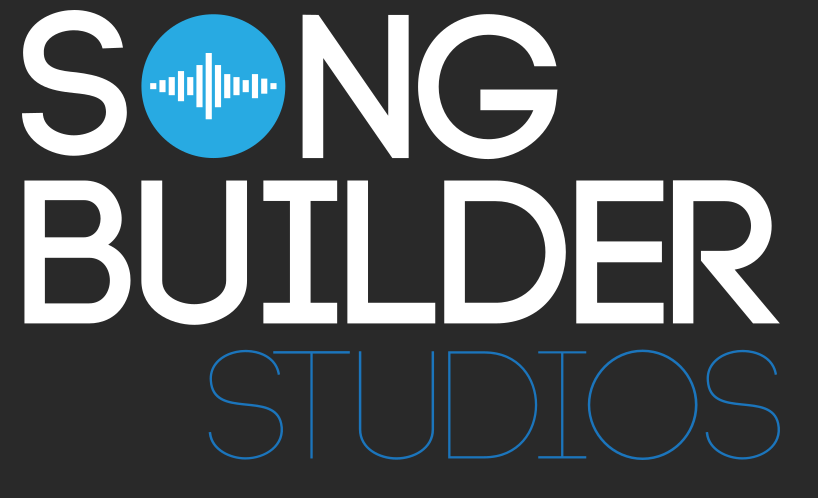 Read more at www.michellelockey.com
This Biologist/Training Designer turned Multi - Award Winning Singer-Songwriter never thought she would be where she is today. "I always suffered from shyness, low self esteem and low self worth." I have since overcome that and am now helping others do the same.
In 2009 Michelle joined Taxi Music and learned about the world of songwriting and songwriting for Film & TV. A whole new world opened up for her. She also realized that she needed to deal with her self-esteem issues. "It was really shutting me down". And deal with it she did! Michelle feels like nothing can stop her now. She has gone on to release 6 albums and many singles, two of which were released by Black Toast Records! Her high profile TV placements continue to rack up.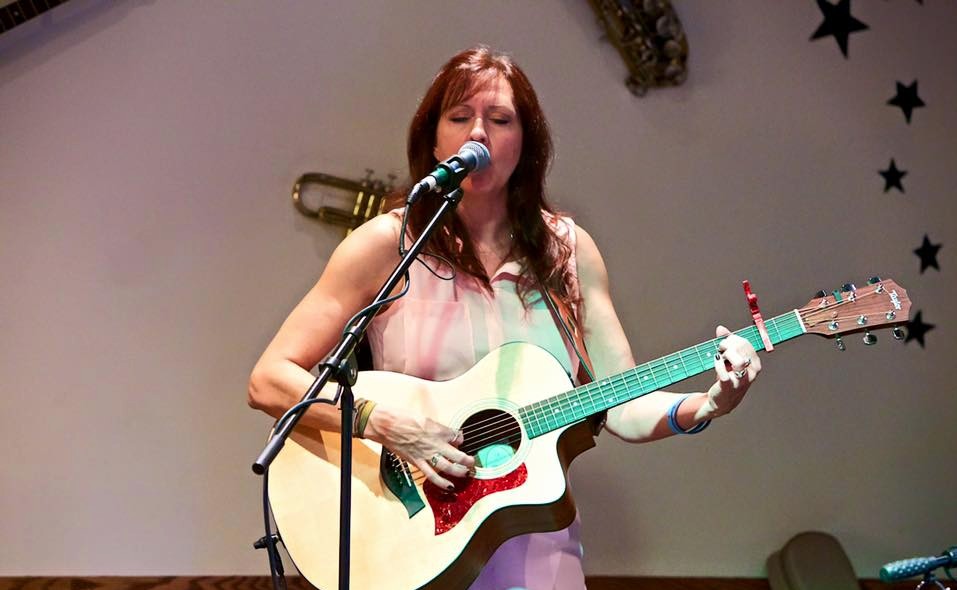 Michelle likes to give back, and using her training knowledge, her music experience as well as her personal experiences, She has created Licensing Songs Academy. Students in the Academy support each other through the music licensing journey. "I feel like my passion has met my purpose and I really feel great about it! I also believe that we all can achieve our dreams and find our purpose. Sometimes we have to deal with our demons first"