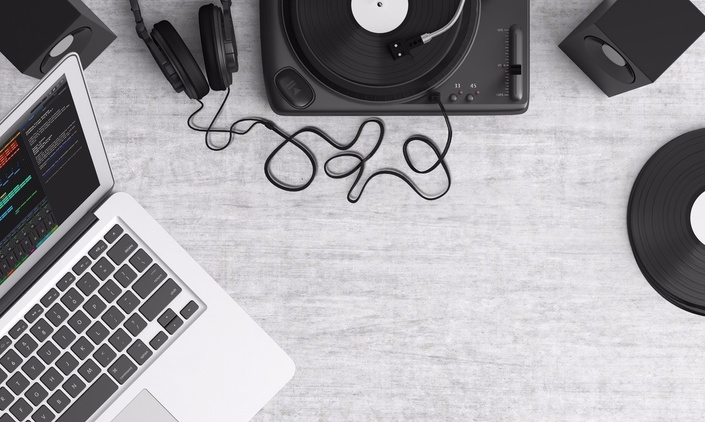 Consulting
One on One Consulting and Coaching to help you move forward with your Music Business!
Enroll in Course
Do you have Questions about the music licensing business and don't want to wait for the next live licensing course?

Or maybe you are already a student and have more questions or need some Coaching?
Then book a Consult with Michelle!
Pick Michelle's brain on everything from how to write for Film &TV, Setting up your Music Licensing Business, Task Management, Goal Setting, Metadata tagging, Royalties, Contract Types, Proper ownership of your music, and MUCH MORE!*
Michelle will also listen to and review your music! For long consult sessions you will get a 5 Point Action Plan and a three song review! **
BOOK NOW!
*An audio recording of the conversation will be sent after the consultation.
** For 60 minute sessions and higher, students will receive a 5 point action plan
Your Instructor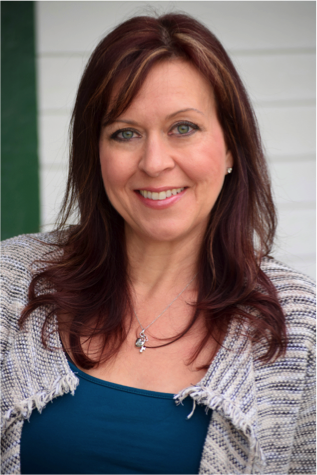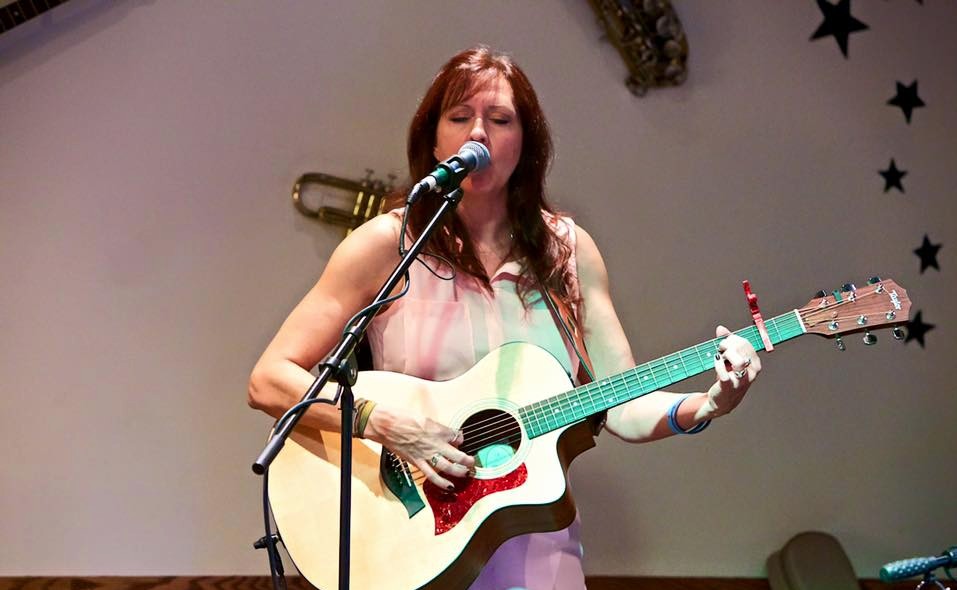 Hi, I'm Michelle! I am a Biologist/Trainer turned Singer/Songwriter/Composer for Film & TV, Blogger and Workshop creator! I created Licensing Songs Academy to help you to understand the world of Music Licensing and equip you with the information you need to write and license songs for Film & TV! It took me many years to learn the ins and outs of music licensing so I am here to shorten your learning curve! I also want to help you navigate obstacles and gain self worth!
In 2009 Michelle joined Taxi Music and learned about the world of songwriting and songwriting for Film & TV. A whole new world opened up for her. She also realized that she needed to deal with her self-esteem issues. "It was really shutting me down". And deal with it she did! Michelle feels like nothing can stop her now. She has gone on to release 6 albums and many singles, two of which were released by Black Toast Records! Her high profile TV placements continue to rack up. Here are just a few of her prime placements.

Michelle has also taught workshops at various songwriting group meetings as well as for the following institutions:

Michelle likes to give back, and using her training knowledge, her music experience as well as her personal experiences, She has created Licensing Songs Academy. Students in the Academy support each other through the music licensing journey. "I feel like my passion has met my purpose and I really feel great about it! I also believe that we all can achieve our dreams and find our purpose. Sometimes we have to deal with our demons first." Read More at www.michellelockey.com
Frequently Asked Questions
When do I get my consultation?
Michelle will provide a scheduling link once you sign up. Sign up for any of the time slots available.
How do we meet?
We will meet via an on-line service called Zoom.us Be sure to have a computer with a camera, microphone and sound.
What do I get after my consultation?
I will send you an audio recording of the session so that you can listen back at any time! If you scheduled a longer session, I will write up your song reviews and 5 point plan and send that to you as well!